Staff
PHYSIOTHERAPISTS
Andrew Bertram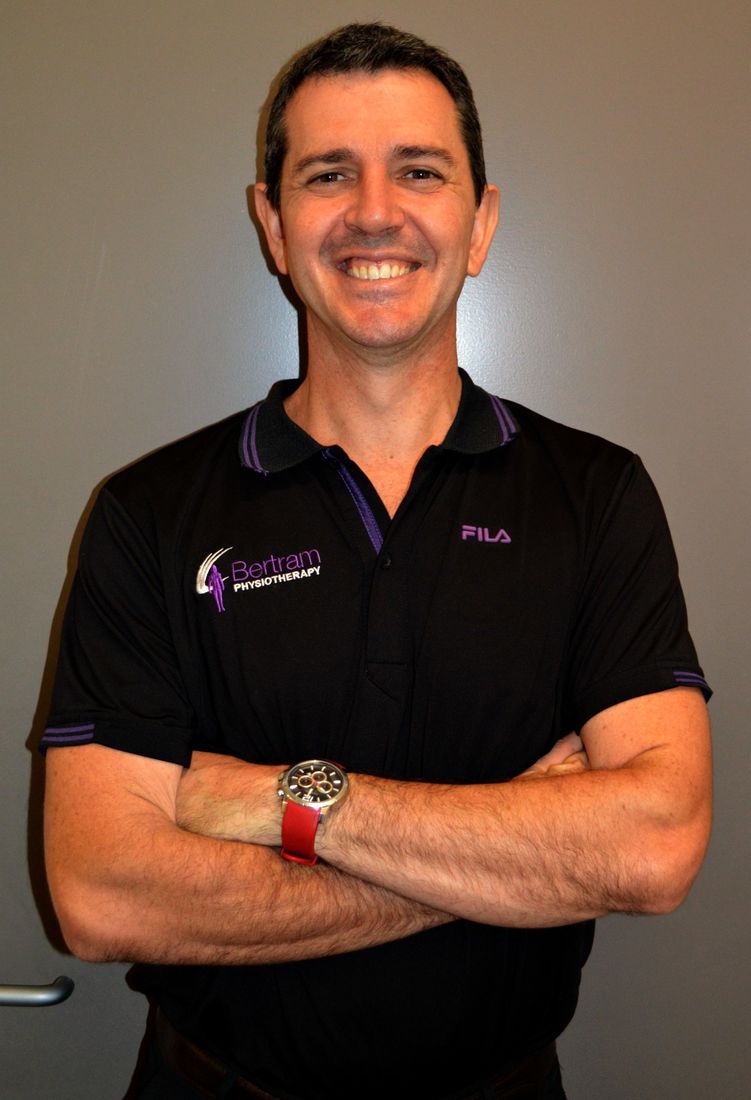 Andrew Bertram graduated with a Bachelors degree in Physiotherapy from University of Queensland in 1993 and a graduate Certificate in Occupational Health and Safety from Latrobe University in 2002. Andrew worked in USA and Australia in Hospital, aged care and private practice settings. Established Bertram Physiotherapy in 2004.
Andrew has a keen interest in strain-counterstrain technique; dry needling; spinal pain; shoulder syndromes; work-related injury and complex cases.
---
Rebecca Weedon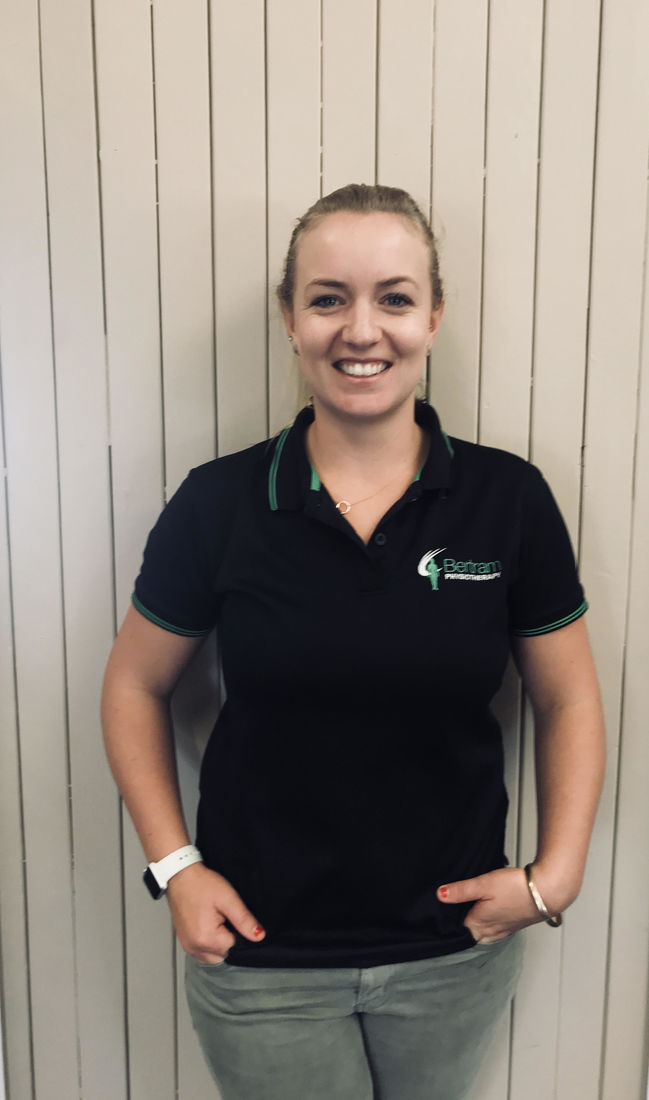 Bec graduated with a Bachelor of Physiotherapy from Auckland University of Technology in 2012. She has previous experience working within private and hospital settings in Darwin and Brisbane.
Bec has a keen interest in Pilates based exercise and paediatric rehabilitation. She has pursued further professional development in the areas of: Women's health, pre and post natal recovery; Pilates; Dry needling; Sports physiotherapy, Shoulder and Wrist rehabilitation.
Bec has a sporting background, particularly in tennis, Pilates and dancing.
Bec is a friendly, outgoing Physiotherapist and a great communicator, heavily focused on return to pre injury level.
Bec is currently on maternity leave after having a second beautiful daughter. We look forward to having Rebecca return to the clinic - date to confirmed later in 2019.
---

Alexander Parker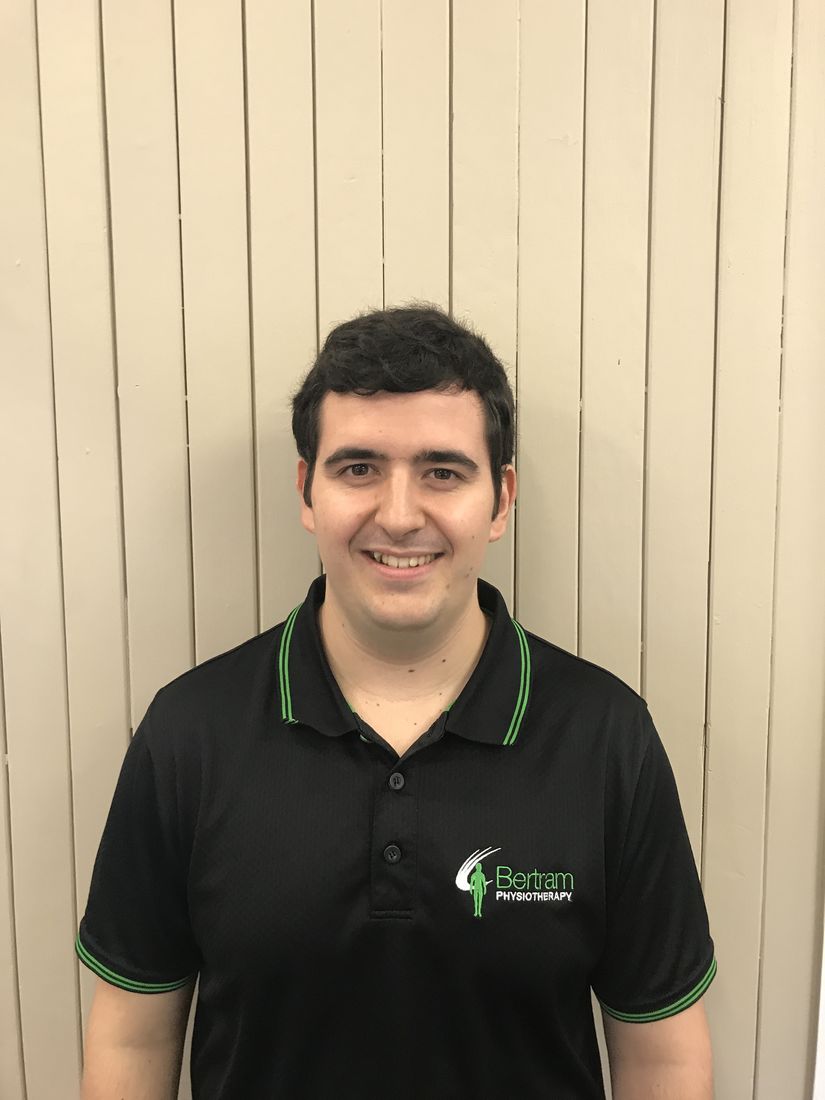 Alex graduated with a Bachelor of Physiotherapy (1st class Honours) from the Australian Catholic University in 2017.
Having played soccer previously, Alex has a keen interest in sport specific injuries and completed his honours theses on the topic of "Injury Surveillance in Australian Community Level Netball".
Alex enjoys treating a wide range of musculoskeletal conditions including lower back pain, shoulder injuries, sport injuries and lower limb conditions.
Alex gained experience in cardiorespiratory, musculoskeletal, neuro and orthopaedic settings through university placements.
Alex is a friendly and empathetic physiotherapist who is passionate about assisting clients to achieve their individualised goals.
---
Jordan Pezzimenti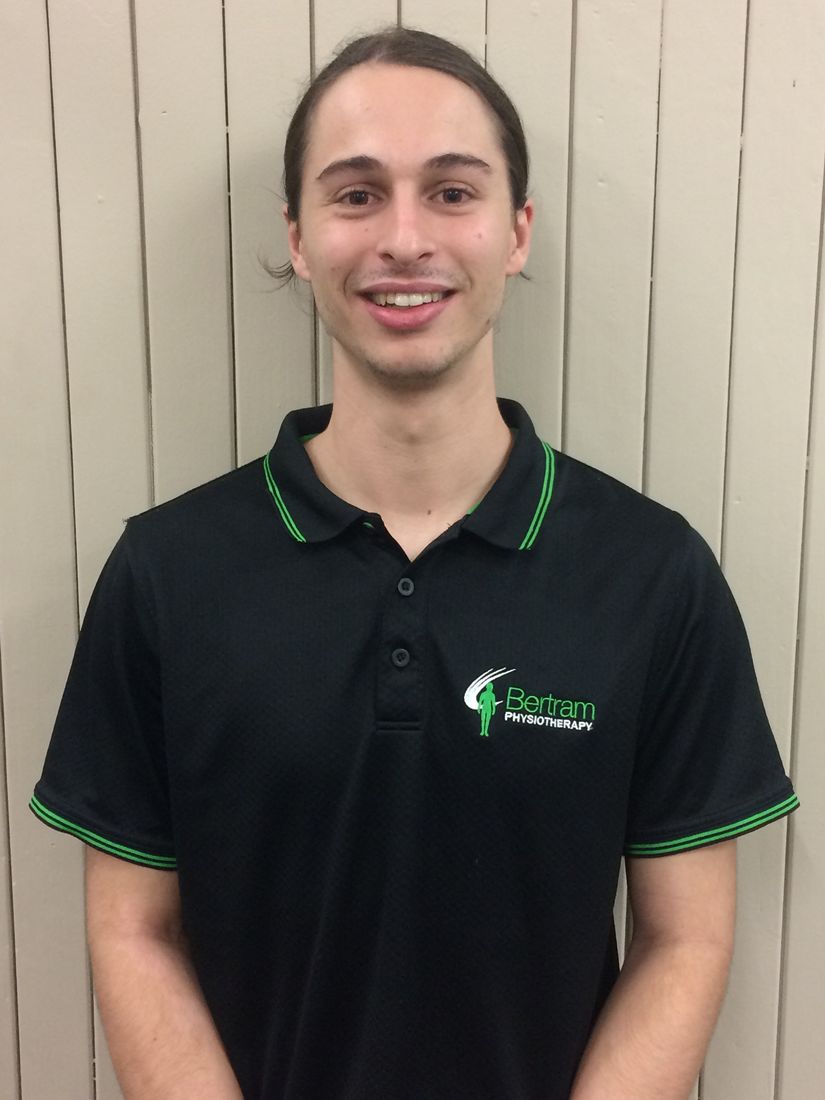 Jordan graduated with a Bachelor of Physiotherapy (1st Class Honours) from the University of Queensland in 2017.
A football fanatic, Jordan enjoys treating sports related injuries, spinal pain and shoulder syndromes whilst devising specific and tailored rehabilitation programs for his clients. Jordan uses a combination of hands on treatment and exercise to treat his clients and is also qualified in dry needling.
Jordan has a keen interest in the human body and continues to work as an anatomy demonstrator for the University of Queensland, teaching a variety of future health professionals including physiotherapy, medical, occupational therapy, biomedical science, health science and exercise science students.
Throughout 2017 Jordan completed clinical placements in areas outside of his musculoskeletal practicing including cardiorespiratory, critical care, neurological, geriatric, private practice and community settings.
Jordan is a result driven therapist with who is determined assist in the improvement of client function and quality of life.
---
REMEDIAL MASSAGE THERAPISTS
Dale Christoff

Dale attained a Diploma of Remedial Massage in 2012. Dale has worked as a remedial manual therapist with a variety of health professionals including chiropractors, physiotherapists and massage therapists since that time.
Dale is driven to explore the full potential of manual therapy to relieve pain and improve biomechanics in musculo- skeletal conditions.
Dale has travelled to Adelaide in 2017 to futher his training in Strain- Counterstrain technique.
Dale often works with the physiotherapists in the clinic to assist with patient rehabilitation and management using his advanced hands on skills.
---
Ned Jo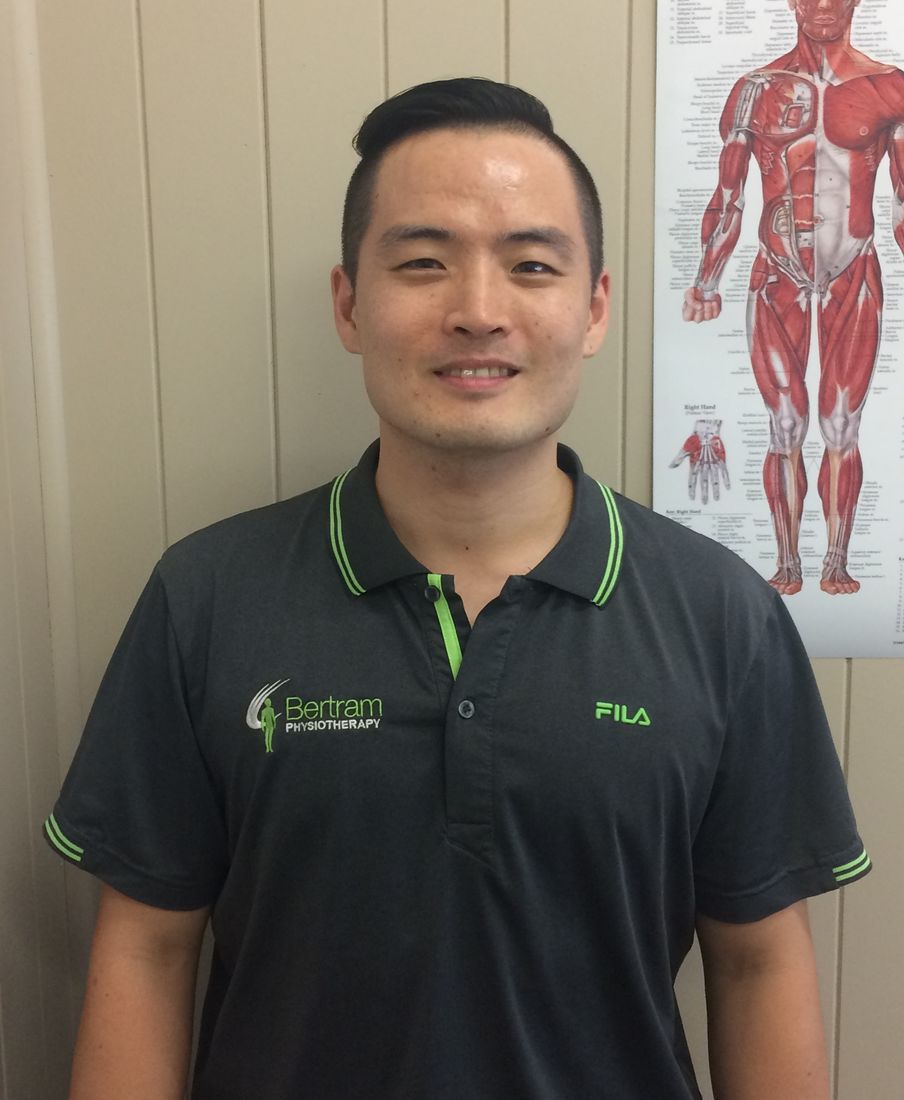 Ned is the latest member of the Bertram Physiotherapy team.
Ned completed his Diploma of Remedial Massage in 2018 as well as myofascial Dry Needling.
He is currently studying Sports Science at University of Queensland and he aims to continue further studies in Physiotherapy.
Ned utilizes such techniques as myofascial Release; dry needling, muscle energy technique and trigger point therapy to treat acute and chronic pain.
---
ADMINISTRATION TEAM
Sylvia Berry & Jean Wild
Our friendly office staff, Sylvia and Jean will make you feel at home when you are at Bertram Physiotherapy.
Please feel free to call or email our office if you have any enquiries or would like to make a booking.