History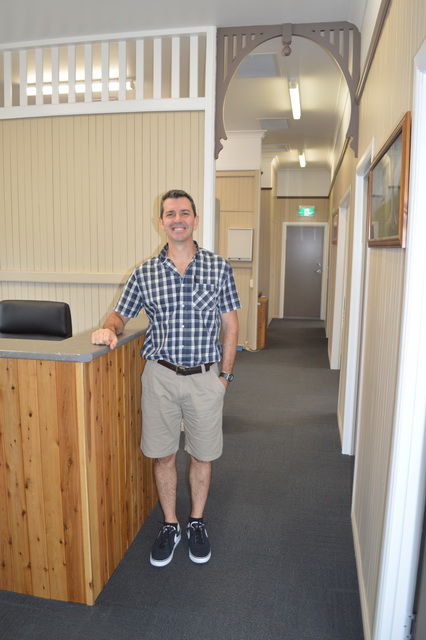 Andrew Bertram has been a Physiotherapist for over 20 years. He opened Bertram Physiotherapy in Ipswich in 2004, where he provides treatment for a wide range of physical injury and pain conditions.
Andrew continues to travel throughout Australia seeking new techniques to treat difficult conditions.
At it's core, Bertram Physiotherapy strives to understand the underlying causes of pain and injury, and use critical thinking to choose the right treatments for each individual.
Andrew's staff now includes Physiotherapist Rebecca Weedon, Alexander Parker, Jordan Pezzimenti and we provide remedial massage therapy through the excellent Dale Christoff.
With the extra staff we can offer more after-work appointment times.